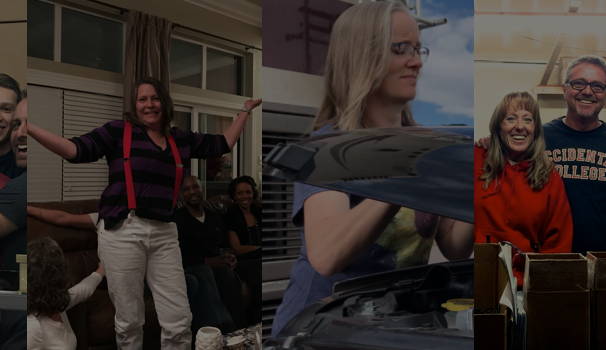 Making something great together
Great results require great people. Just like a recipe only works when you've got the proper ingredients, our team only works when it's got the right people - people just like you. Here at RVi, we've assembled the very best of the best to create a thriving culture of excellence, innovation, and generosity. This is a team of people who make work feel less like work. Where all of us can grow into the best versions of ourselves. Where an entire segment of the industry is constantly being redefined.
For us, being the place where passion meets innovation doesn't just apply to products. It applies to all of us as people too. Taking care of people fires us up - both when it comes to customers and our own employees. We hope that fires you up too. If it does, we encourage you to apply below.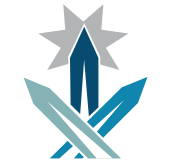 customer service, ownership, empowerment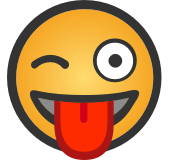 never dread work, awesome customer experience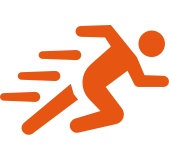 always moving the needle, persevere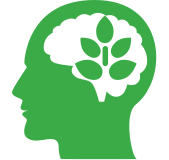 innovation, complacency kills, forward thinking
Work is a big part of our lives - but we know it's not our whole lives. And we know life is complicated. Those complications and stressors tend to distract us from what's happening in the moment. Here at RVi, our benefits are geared towards taking some of the stress out of life, so you can focus on what truly matters - at work and at home.

Comprehensive health plans




Flexible hours and vacation

There are currently no positions available.
---
624 Atchison Way #101, Castle Rock, CO 80109
Toll Free: 800-815-2159
8:00A - 4:30P MST Monday-Friday